So, I have been playing basketball for a long time now, and to be honest, every now and then, I find myself being asked by curious people:
Can you play basketball with gloves?
You can play basketball with gloves in a game as long as the gloves you wear are of sheer material and don't provide you with additional grip or reach advantage—basically, an unfair advantage to you over other people.
However, if you're planning on wearing one, you should get those inspected by the officials prior to each game. Ultimately, they'll decide if the ones you wear are appropriate or not.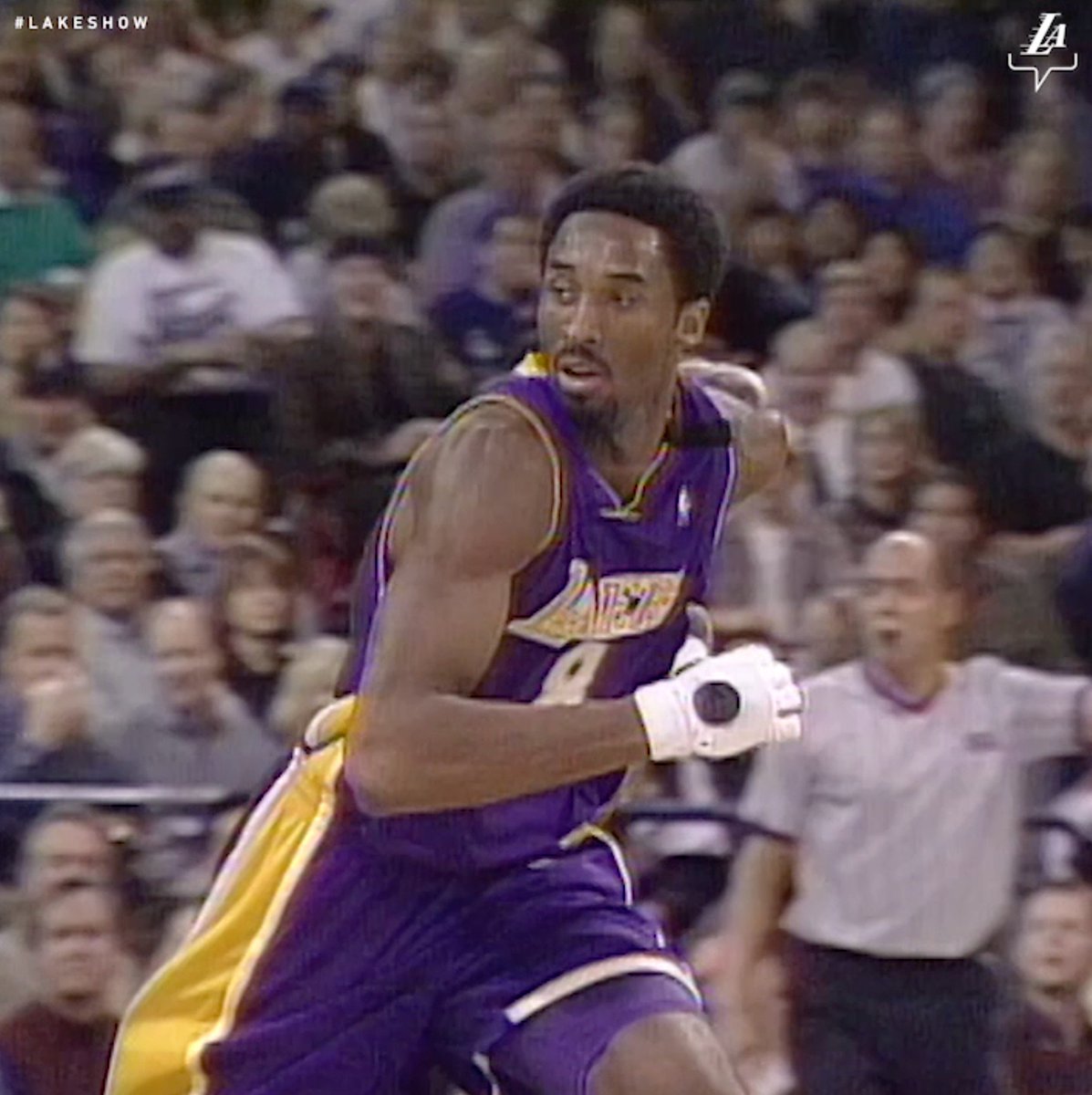 The National Federation of State High School Associations (NFHS), which writes the rules of competition for most high school sports states:
a. A guard, cast or brace made of a hard and unyielding substance, such as, but not limited to, leather, plaster, plastic or metal shall not be worn on the elbow, hand, finger/thumb, wrist or forearm; even though covered with soft padding.

…

NOTE: A brace is defined as anything worn for a medical purpose to increase stability. In general, it is made of neoprene or elastic knit with an insert embedded to support the joint. It may or may not have a hinge and/or straps or an opening over the kneecap

Source: NFHS Basketball Rules Book
And the NCAA states:
Art. 2. Elbow, hand, finger, wrist or forearm guards, casts or braces made of fiberglass, plaster, metal or any other non-pliable substance, shall be prohibited unless covered completely with the slow-rebounding foam as described in Rule 1-26.4.

…

Art. 4. Pliable (flexible or easily bent) material, covered on all exterior sides and edges with not less than 1/2-inch thickness of a slow-rebounding foam, may be used to immobilize and protect an injury

Source: NCAA Publications
So, it's pretty clear that you're allowed to wear certain gloves that the officials see fit. But as mentioned, you should get them checked before you play, since the language used is confusing at best!
Why Would You Wear Gloves for Basketball?
Some sports require the use of gloves; baseball, softball, and cricket are a few examples…but basketball?
Where's the catch? (Literally)
I'm sure at some point you might be wondering why wear gloves for basketball?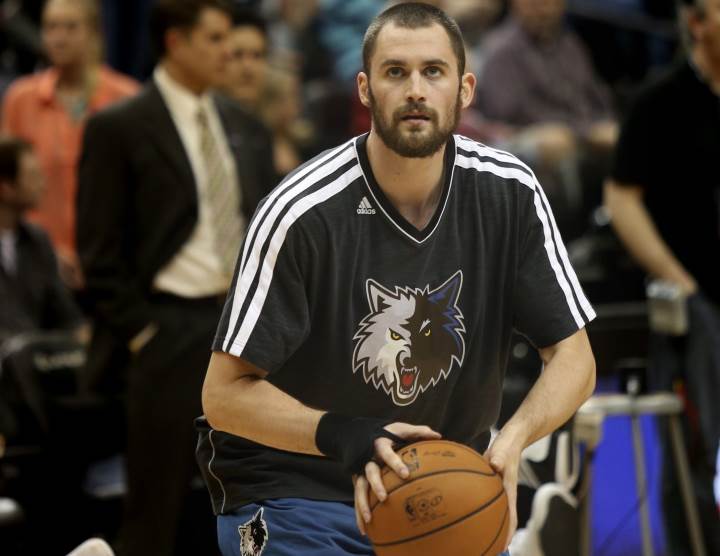 It's a valid question, and there are plenty of good reasons why you should wear gloves, especially when you play basketball!
In this section, I will tackle the various reasons why you might want to wear basketball gloves.
1. Keep Your Hands and Fingers Warm
Winter is when all the basketball players go indoors! Playing basketball in wintertime can be a miserable experience especially if you are playing basketball outside. Your hands are constantly exposed to the cold, and are susceptible to injury!
In this case, basketball gloves are one of the most popular preventative measures taken by players to protect their hands from an injury. They keep your hands warm and help you play longer.
2. Improve Your Basketball Skills
Basketball gloves can be used to improve your dribbling and ball handling which would lead to better performance!
How?
The anti grip basketball gloves push players out of their comfort zone by making it difficult to handle the basketball!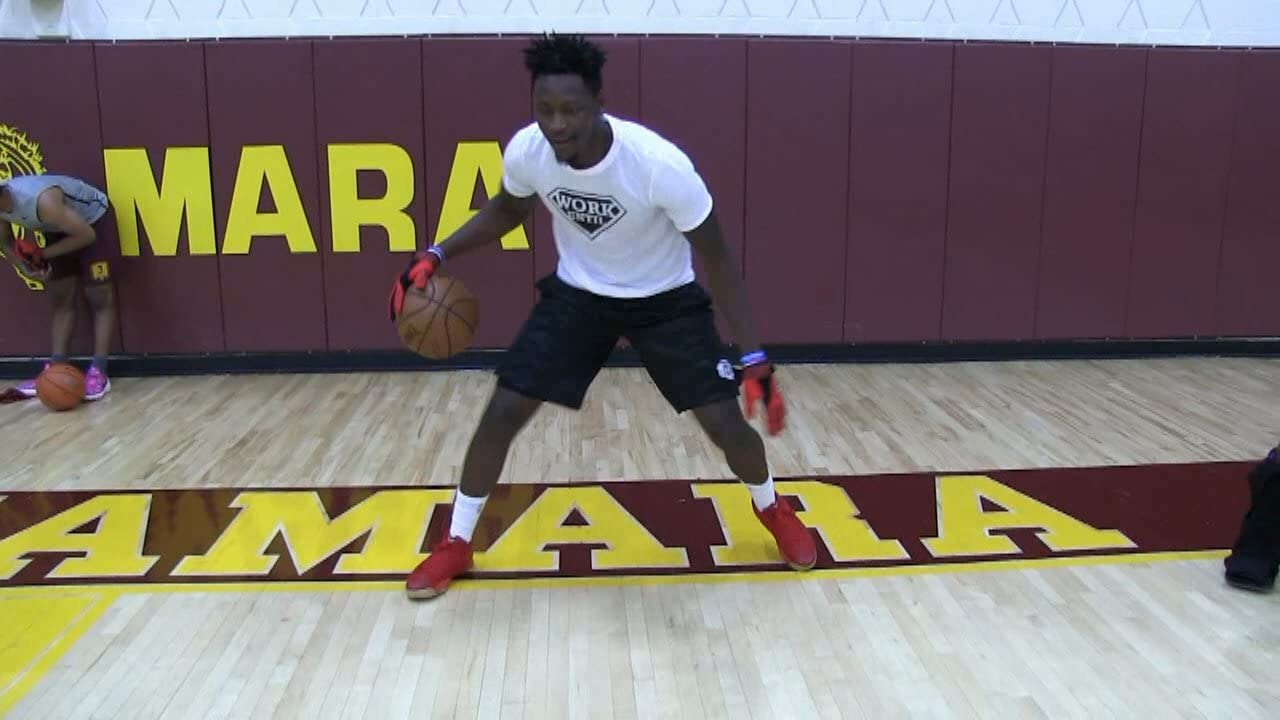 With your natural grip taken away, You're forced to do hard drills, which in turn will give you better control after some practice.
3. Can Help You to Play Safer
When playing basketball or other sports, having the right protection is absolutely vital. Many injuries can now be prevented, but whether you know it or not, there is no way around the fact that you can only fully protect your hands from injuries by wearing gloves.
I mean, it's no fun having a sore hand and not being able to play, right? To ensure your hands remain intact, wear gloves whenever necessary!
4. You're Injured
Perhaps you're looking to wear gloves because you're already hurt! Wear gloves for basketball when you are injured so that you can keep your hands protected.
Should I Wear Gloves for Basketball in Winter?
Brrrr! The winter is cold, and with that comes dealing with harsh weather conditions. Amazing how basketball was invented as an indoor sport by James Naismith to fight off winter boredom.
He wanted to create an indoor substitute for outdoor sports like football & soccer because they were too difficult to play in Winter. And here we are trying to figure out how to play basketball in cold. It's amazing to see how much the game has evolved!
Technological advancements in the game have made it possible to enjoy basketball in the cold. Winter is when all the basketball players go indoors to get ready for the new season. That means you need to get better, too, and you can do exactly that with a pair of basketball gloves!
Whether you want to improve your skills or stay warm high-quality basketball gloves are a must for the serious player.